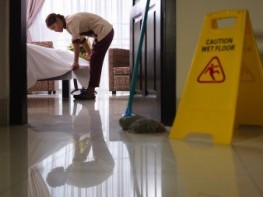 28/12/2016
Bundle all your cleaning services
Save money, time and security worries by bundling your cleaning with other services from the TEMA Group, including:
Office / Commercial / Strata Cleaning
Laundry Service
Hygiene / Restroom Services (sanitary bins, hand sanitisers etc.)
Grounds Care & Maintenance
Power Washing
Carpark cleaning
…and more
The advantages:
A cost effective package
Only one service provider
Minimise the paperwork
Minimise your security concerns
Get in touch!
Total Concept Cleaning provides tailored and contract free cleaning services for Childcare Centres. To arrange a consultation and no-obligation quote contact us today!